Welcome To Shikhar Registration Services
Trademark registration
Iso certification
Copyright registration
Food licence
Bar code registration
Society registration
Udyog aadhar registration
What We Provide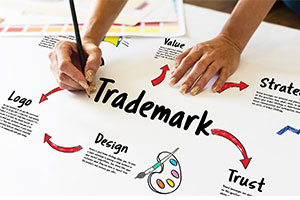 Trademark Registration
A trademark is a type of intellectual property consisting of a recognizable sign, design, or expression which identifies products or services of a particular source from those of others, although trademarks used to identify services are usually called service marks.
Iso Certification
The ISO 9000 family of quality management systems is a set of standards that helps organizations ensure they meet customer and other stakeholder needs within statutory and regulatory requirements related to a product or service.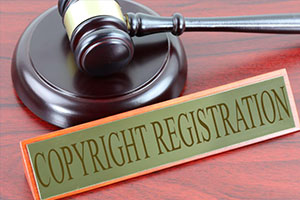 Copyright Registration
A copyright is essentially a right not to copy someone's work. A copyright gives the owner of the subject an exclusive right over his work. If a work is protected by copyright, no one can imitate, copy or reproduce the original work in any other way.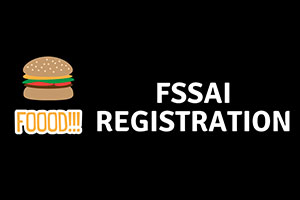 Food Licence
FLRS is an online application launched by Food Safety and Standards Authority of India to facilitate Food Business Operators (FBO) in India to apply for License/Registration Certificate and track their applications during the course of processing.
Bar Code Registration
Barcode is used to encode product details such as product numbers, serial numbers and batch numbers instantly. It is used for product identification and used widely in supermarkets, clothing stores, malls, etc.
Society Registration
The Societies Registration Act, 1860 is a legislation in India which allows the registration of entities generally involved in the benefit of society - education, health, employment etc.
Udyog Aadhar Registration
The Udyam Registration Portal maintained by the Ministry of Micro, Small and ... Salient Features:- NO FEES FOR UDYAM REGISTRATION FILE MSME ... Only Adhaar Number will be enough for registration
Designed & Developed By G Digital Media Solutions India Pvt. Ltd.